Redirect visitor based on geolocation with #EasierHosting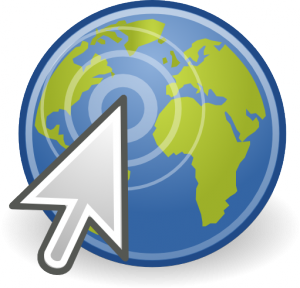 You can now redirect your website's visitor depending on geolocation, i.e. what continent, country, or city the visitor is located in, to a certain page within your website, to a subdomain, or to an entirely different domain.
Example 1: You have a website on the domain great-trips.us and you want to launch a website with resources suited for your European visitors. Now you would like the European visitors to be redirected from great-trips.us to great-trips.eu.
Example 2: You have a website in English and you have translated its content for your Russian visitors who can now read the same content under the subdirectory /rus/. Now you would like visitors from Russian-speaking countries to be automatically redirected to that part of your website.
This is now easy to do from the hosting control panel at ServeU.NET:
Under the menu My domains, find DNS Records and click it
Click the button Add a new record up at the right side
Choose the domain you want to redirect from in the dropdown list
Choose a record type, e.g. CNAME if you want to redirect to a certain web address
Value should be in the format targetsite.com if you choose CNAME
Select Enable GeoIP and choose continent / country / city as a condition for your redirection
Save and wait for DNS records to be updated globally