Contextual Help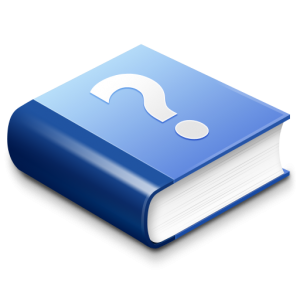 Click on the HELP link in the top right corner to get fast and easy explanations of each page of the Control Panel.
The primary and easiest way to get assistance is by visiting the Contextual Help page that explains the different options at hand for the function that you are currently working with. For each tool, we have described its functionality in text. This is what we call Contextual Help.
If you can't find the help you are looking for there, you are more than welcome to contact us through the Helpdesk Ticketing System, through Live Chat or by phone.
Find the contextual help section
Log in to the Control Panel through the login form on the top of this page. Log in with the username and password that you received with the confirmation mail when you signed up for our services.
Each section in the Control Panel has a Help button. The example below is from the section Email > Mailboxes. At the right of the page, there is a Help button. Clock on it, and you will get a popup window with relevant Contextual Help. In the relevant Help section carefully read the instructions and everything will be much easier.
More contextual help
In many sections of the Control Panel pages, you will also find contextual
Video Tutorials
.