WP SuperCloud – WordPress Cloud Hosting with SEO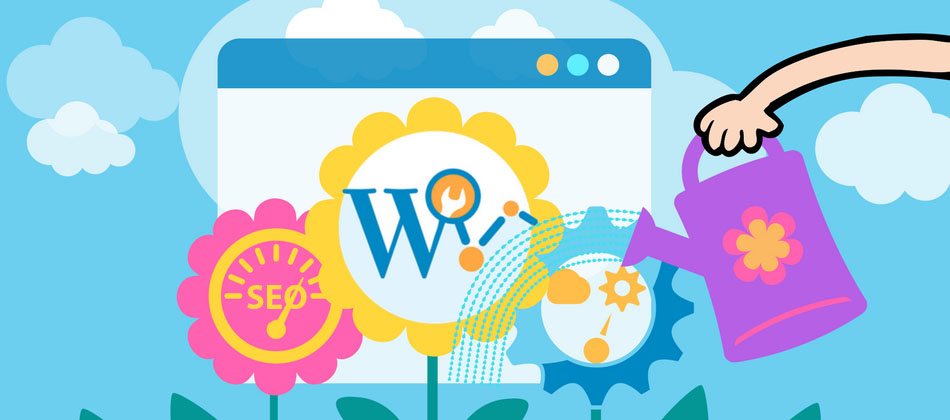 WP SuperCloud is our top-of-the-line cloud hosting plan with WordPress SEO assistance by Strindell included. Moreover, we configure autoupdates for your plugins and WordFence security so you can sleep better at night, knowing that your WordPress website is secure.
Happy for the upgrade
Our last website ended up in a disaster, because we could not keep it up to date. With WP SuperCloud, it's like we got ourselves an IT-department. They keep it clean and safe, and we got some really good SEO advice too.

WP SuperCloud is a hosting plan with the extra features you need to run a company website or an e-commerce store without the need of an IT-department. Apart from some premium extra features, this package also include a personal service far beyond the basic support desk.
Your SuperCloud plan also includes Varnish Cache to give your website that superspeed that your website love.
A dedicated IP-address is also included in this package, just to provide everything you may ever need out of the box to grow your e-commerce business.
Qualified SEO assistance by Strindell
WP SuperCloud includes one hour per month of qualified SEO assistance by Mr. Strindell, an experienced SEO consultant with 11 years of success with many difficult keywords on Google and Bing search results. He will help you to get SEO plugins correctly configured, check your onpage SEO for misstakes and suggest corrections, or make corrections immediately if you prefer that. He may also advice on your website's link profile. You will get a report every month telling you what Strindell has done to improve your SEO.
An extra layer of website security
Mr. Strindell will also help you configure WordFence security to add an extra layer of security to your website, protecting you from brute-force attacks and giving you a heads up on security issues that could make your site exposed to hackers.
He will also install an auto-updater to your website that will keep WordPress and all your plugins up to date and safe while minimizing annoying security alerts to your inbox.
All the extra security measures that Strindell adds to your WordPress site will save you many hours, worries and headaches. Peace of mind has never been cheaper than this.
Other features of the WP SuperCloud plan:
Varnish Cache
Correctly configured, Varnish Cache can speed up your website to be 10-300 times faster. Varnish is a caching daemon that sits between your visitors and the web server. For every request that comes in, Varnish looks if it already retrieved a cached version of that page. If the page exists in the cache, Varnish serves that page extremely fast. If it doesn't, Varnish will request the page from the backend web server, serve that to the visitor (at normal speed), and cache the page for when the next visitor comes by.
Dedicated IP-address
We have added a dedicated IP-address to your WP SuperCloud package, just to be sure you have everything you need for a growing e-commerce store from start.
SSH/Telnet access
The WP SuperCloud plan is our only shared cloud plan with SSH/Telnet access enabled. SSH enables you to access your hosting account via command prompt, which can be used to search file contents or export/import MySQL databases without logging in to the control panel.
Start Your Free 30-Day Trial Now