Warning for domain renewal fraud: Be careful what you click!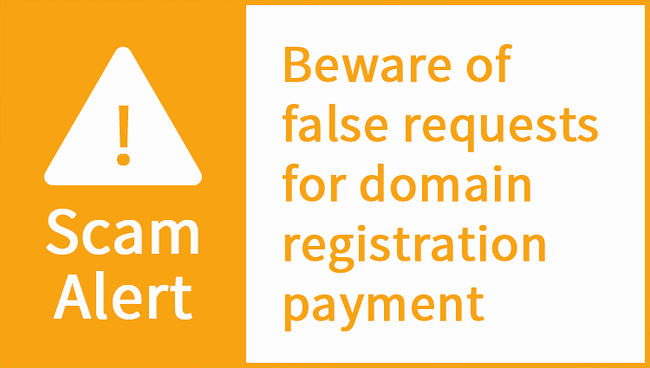 Be careful what you click! The number of phishing emails that pretend to inform about upcoming domain renewals has increased substantially. Share this information with your friends and colleagues.
Emails pretending to come from ICANN, the Internet Corporation for Assigned Names and Numbers, may show up in your inbox, asking you to renew your domain name. The fraudulent email may even offer you a fair price for the domain renewal. Problem is, when you click that link, the phishing website pretending to be ICANN, will just ask for your credit card number. They will never renew your domain, but they will empty your bank account.
Be suspicious of any email that offers domain renewal services from ICANN. As a reminder, ICANN does not process domain registrations or collect fees from registrants directly. All fee collections are transactions between the registrar and the registrant.
Report any scams to ICANN immediately via an email to Contractual Compliance at compliance@icann.org. Where possible, please provide a copy of the suspicious email.
Contact your sponsoring registrar directly for any concerns about the status of your domain name.
In short:
ICANN never sends emails about domain renewals.
Always contact your current domain registrar concerning domain renewals.
With ServeU.net Domain Manager, you have complete overview over all upcoming renewals for your domains with the option to choose auto-renewal or to renew for multiple years at once.
View Contol Panel Demo
Search Your Free Domain Now!